Best In Class Technology Partnerships
Trusted Leader In
Technology Solutions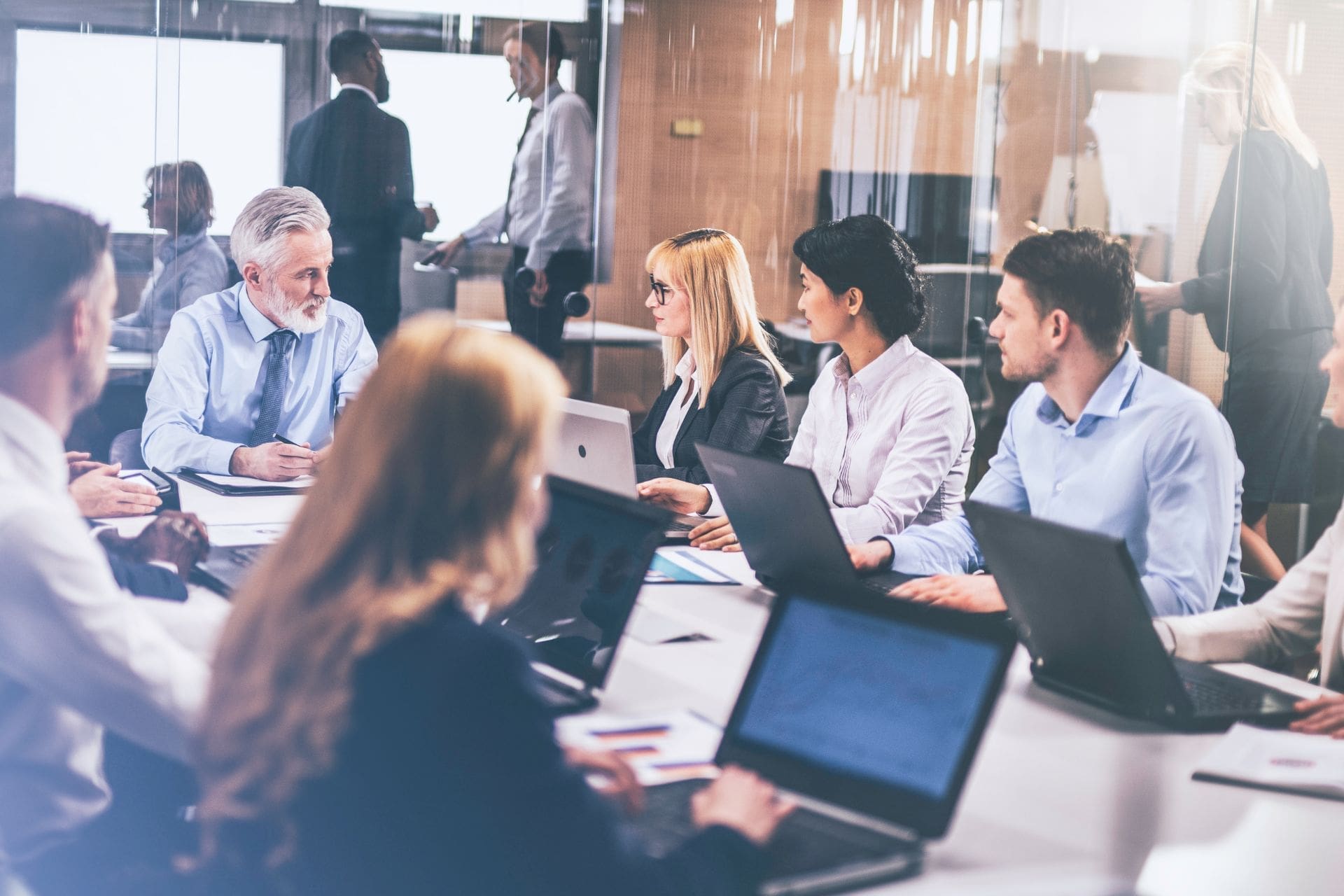 Our Company History
New Age Telecom: Premier technology installation with a focus on customer satisfaction since 1986.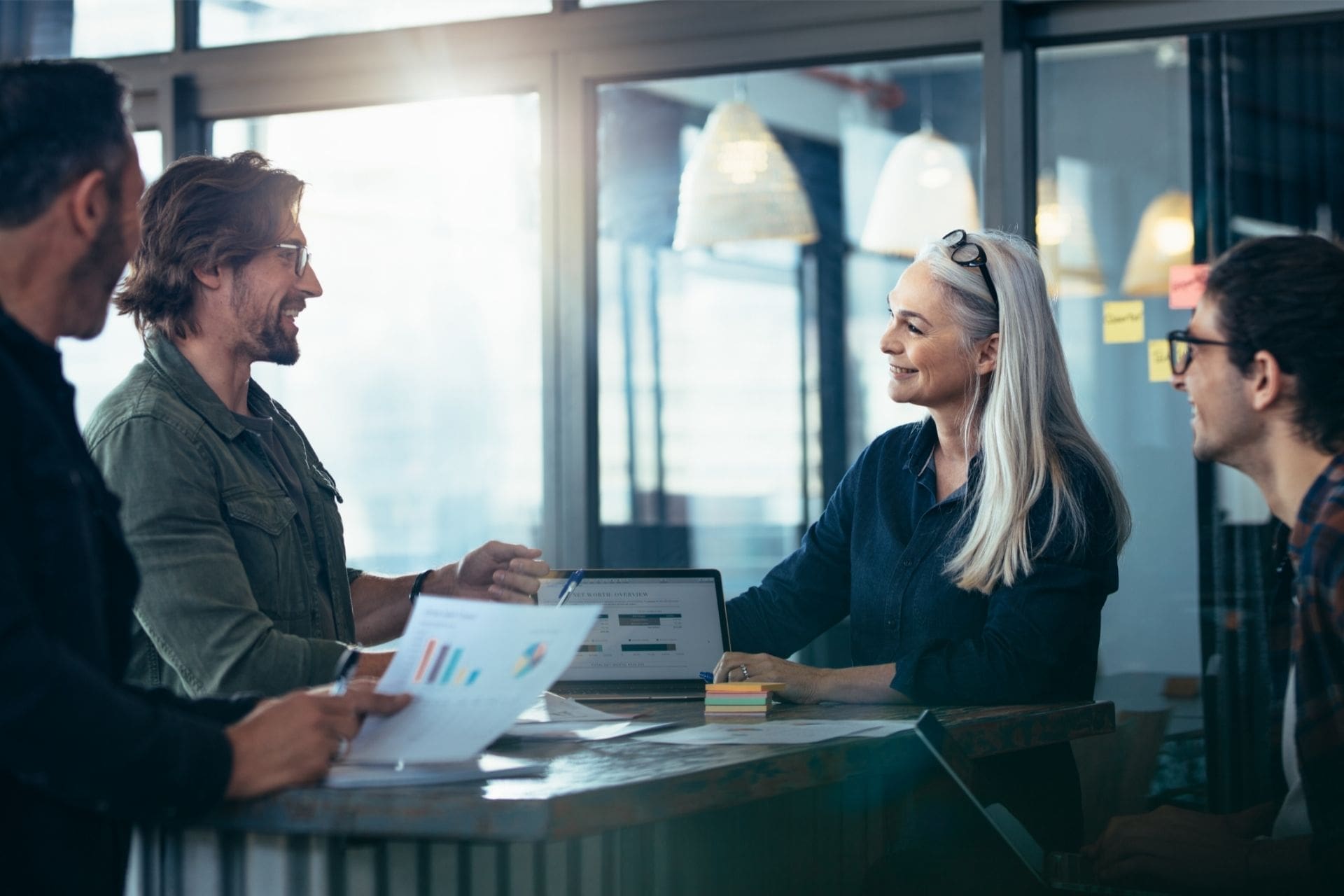 Professional Services
Empower your business with our communication, security, cabling, and support services.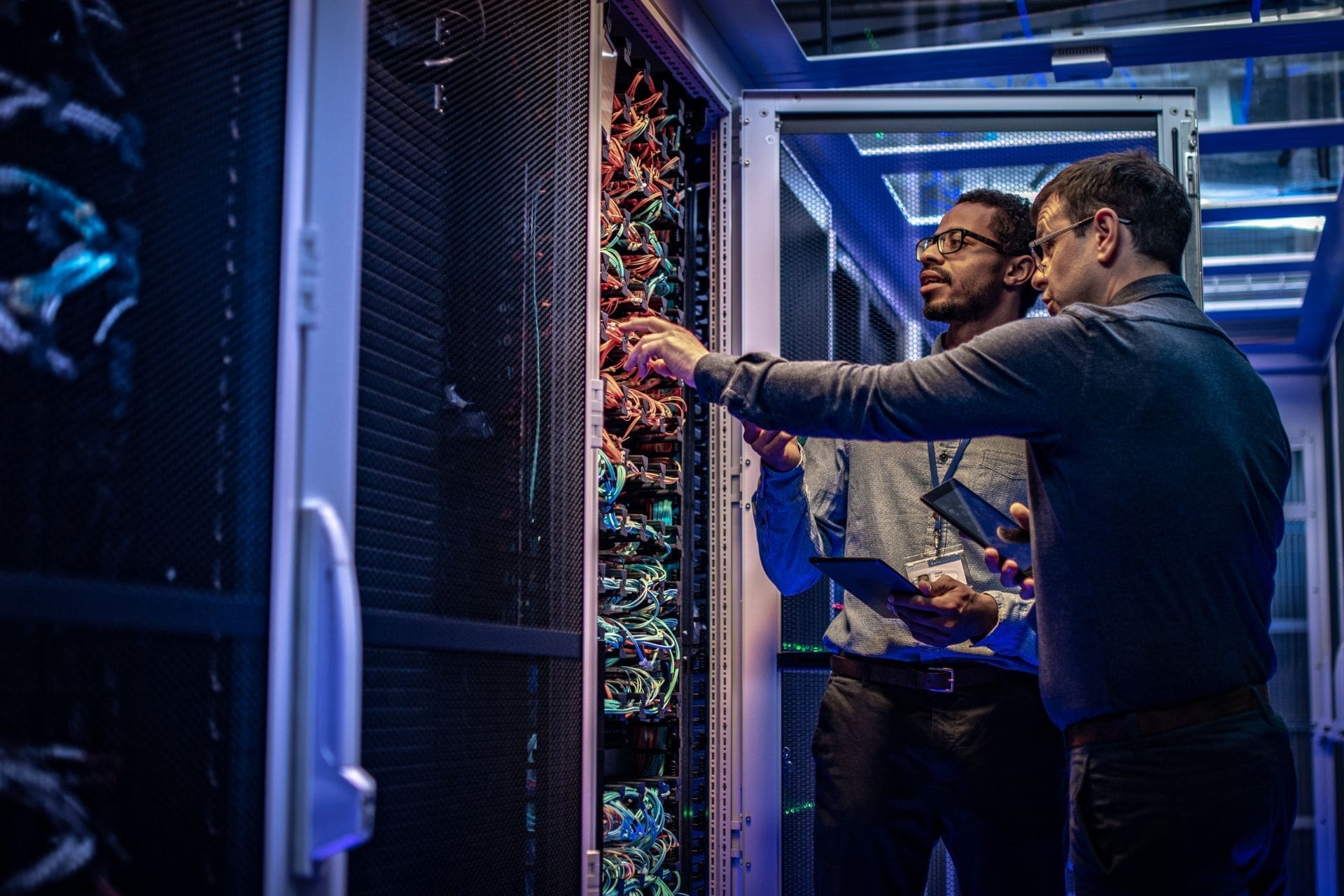 Expert Talent
Unmatched expertise with our top talent in technology installation and support services.
Professional And Dedicated Services
We've been focused on delivering quality experiences since 1986. We take pride in your happiness with the services we implement and how we deliver them. Our passion for recommending appropriate technology solutions, coupled with our drive to provide you with a great service experience, makes New Age the difference you have been looking for in a technology provider. You can buy technology from anyone, but we believe New Age's dedication to making that purchase an experience that you will want to repeat is unique to us.
Request for Our Free Consultation
Why Customers Choose New Age Telecom
Quick Response
Count on us for a rapid response to keep the project running smoothly.
Experienced
Leverage our decades of experience for expert solutions.
Honesty
Expect honesty and transparency, backed by a strong commitment to integrity.
Our work process involves analyzing client needs, creating customized solutions and delivering with a high level of customer satisfaction.
Assessment
We thoroughly analyze your companies needs to create the best solution for you.
Implementation
Our experienced team efficiently implements your custom solution with minimal disruption.
Maintenance
We provide ongoing support to ensure the smooth operation of your solution.
The testimonial section showcases the experiences and satisfaction of our past clients. Their positive feedback highlights our commitment to delivering professional and dedicated services.
I'd recommend New Age because the quality of work has been fantastic, they've done exactly what I have asked them to do, and they didn't take any shortcuts. Very easy to work with and do exactly what they say in a timely manner.