New Project?
Send A Message
Contact us for expert support on your new project and to discover how we can help bring your vision to life.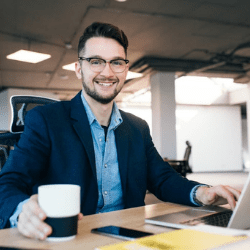 HAVE A QUESTION?
(219) 324-9900
Monday – Friday:
7:30 – 4:30 CST
Saturday – Sunday & Public Holidays (Closed)
Contact us to learn more about our services and how we can support your technology needs.
Location
1600 Lake Street, Suite C
La Porte, IN 46350
Call us on
P: (219) 324-9900
F: (219) 324-9901